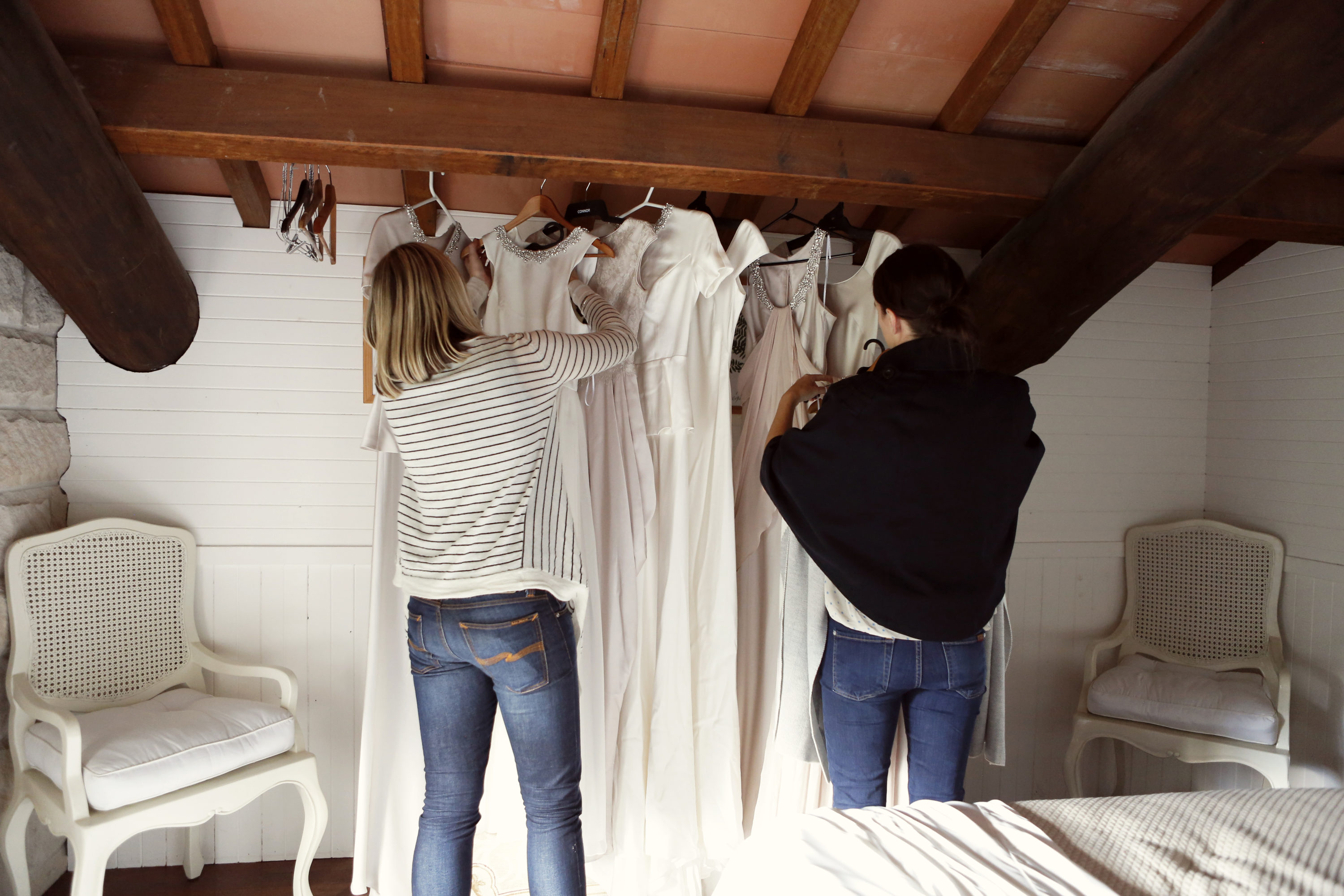 When I had a vision for beautiful ready-to-wear bridal gowns eliminating any unnecessary demands during a time that should be stress free and full of joy for many brides, I set out to design this première collection.
The design process started with a meeting with my fabric wholesaler, and I found the most exquisite silk, lace and jewel trims available. Sketches and toiling turned into reality when I developed the range with expert pattern makers before going into production with the first samples. Exceptional quality and finishes like the self covered buttons and gorgeous piping add a luxurious element in addition to the finest natural silk.
Now the range is available to the public and will be available primarily online, however I will be traveling the greater Hunter region, bringing the Première range to brides looking for gowns that simply reflect their personality.
I'm excited to also complement the gowns with stunning French silk tulle veils and jewellery, available online.