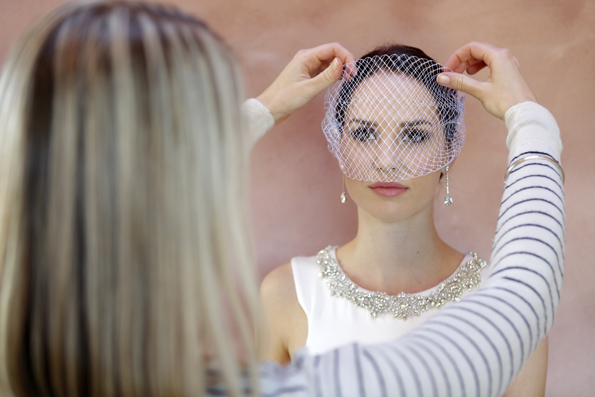 In April, 2013, a small team of wonders and I set out to Talits French Vineyard Estate in Broke, in the Hunter Valley to shoot my Première range.
It was an absolute pleasure to work with Chris Elfes, an exceptionally talented local photographer of Photography on Hermitage as he bought dramatic scenes to life through his masterful eye.
Jes O'Brien is a complete master; her make-up artistry on the day complemented the gowns so perfectly, and she bought her beautiful baby, Banjo along, who stole the show.
Jess McKie was stunning as she modeled the Première TEGAN ASHA range, knowing exactly how to move to show the range in it's best light. Her ease in each style was proof that comfort is key when selecting a wedding gown, and she could wear appropriate underwear, adding to her confidence.
I love seeing how the images from the shoot perfectly reflect the simplicity of the gowns, and I am so excited to use them in my marketing as the process of setting up my eBoutique evolves.